OUR APPROACH
We are US Special Operations and Law Enforcement Veterans that bring over 100 years of experience, with backgrounds from US Army Special Forces and Special Operations intelligence, US Navy SEALs, US Marine Corps Force Recon, the New York Police Department, and the Port Authority Police Department.
ACT approaches combating modern day slavery by disrupting Human Trafficking networks. Our process is designed to provide Law Enforcement with actionable intelligence. Our intelligence comes from interviewing pre-identified sources of information, working with confidential informants, and analyzing high context data. This allows us to identify Human Trafficking activity, build out trafficking networks, and verify our findings.
As a private intelligence nonprofit dedicated to
Ending Human Trafficking, our areas of focus are:
1. Passing information on Human Trafficking networks to Law Enforcement. Our process is designed to be actionable and facilitate the arrest and conviction of traffickers, as well as protect the identities of our clients.
2. Provide training, advising, and consulting to Law Enforcement agencies.
3. Aftercare coordination for survivors of Human Trafficking.
4. Sharing educational and awareness content though online resources and partnerships.
5. Public outreach events.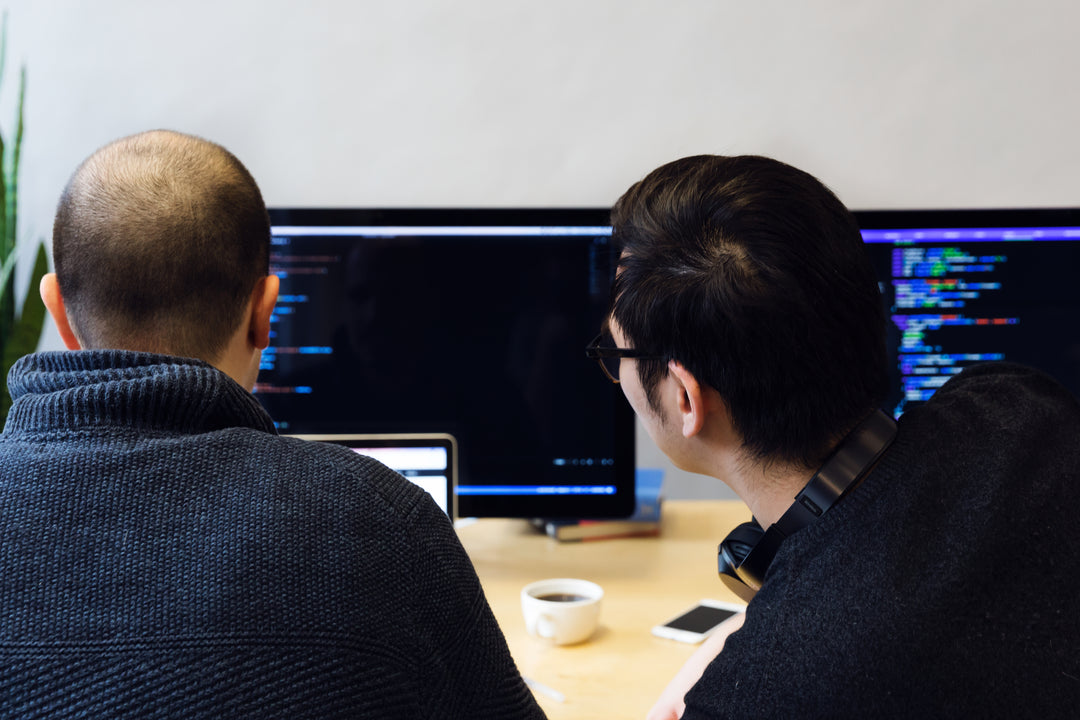 ACT OPERATIONS CYCLE:
Identify ➤ Collect ➤ Analyze ➤ Action ➤ Reintegrate ➤ Prosecute
Identify - Target analysis & assessment for potential Human Trafficking activity.
Collect - Conduct Human Intelligence (HUMINT) to develop sources and gather leads, while applying Open Source Intelligence (OSINT), and scrape dark web data for trafficking operations.
Analyze - Analyze gathered information, which is then built into a complete intelligence or targeting product for Law Enforcement.
Action - Disseminate intelligence to Law Enforcement. Provide advisement for operations. Ensure aftercare coordination for survivors and maintain rapport.
Reintegrate - Assess physical and mental state of survivors in order to coordinate aftercare and upon given consent, prepare for a testimony.
Prosecute - Ensure the successful conviction of human traffickers by combining key witness testimony with gathered intelligence and high context data.