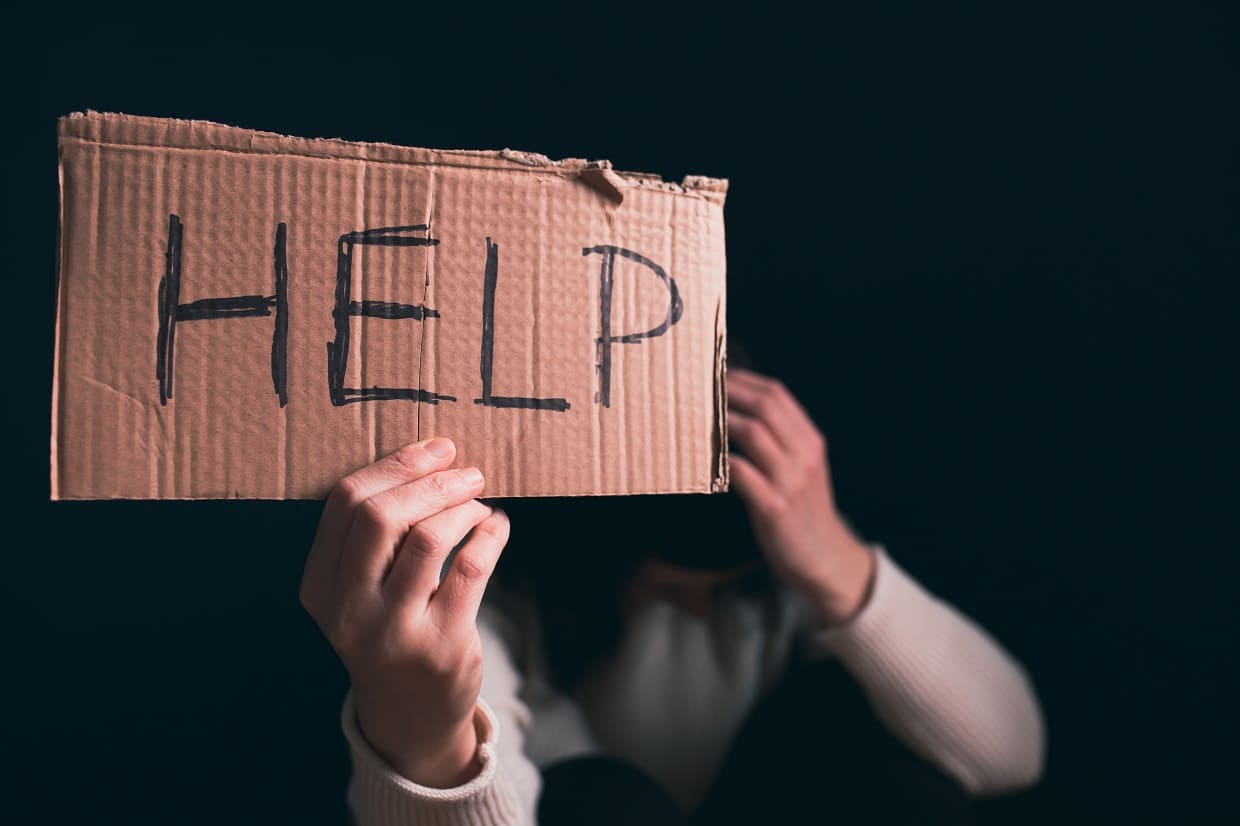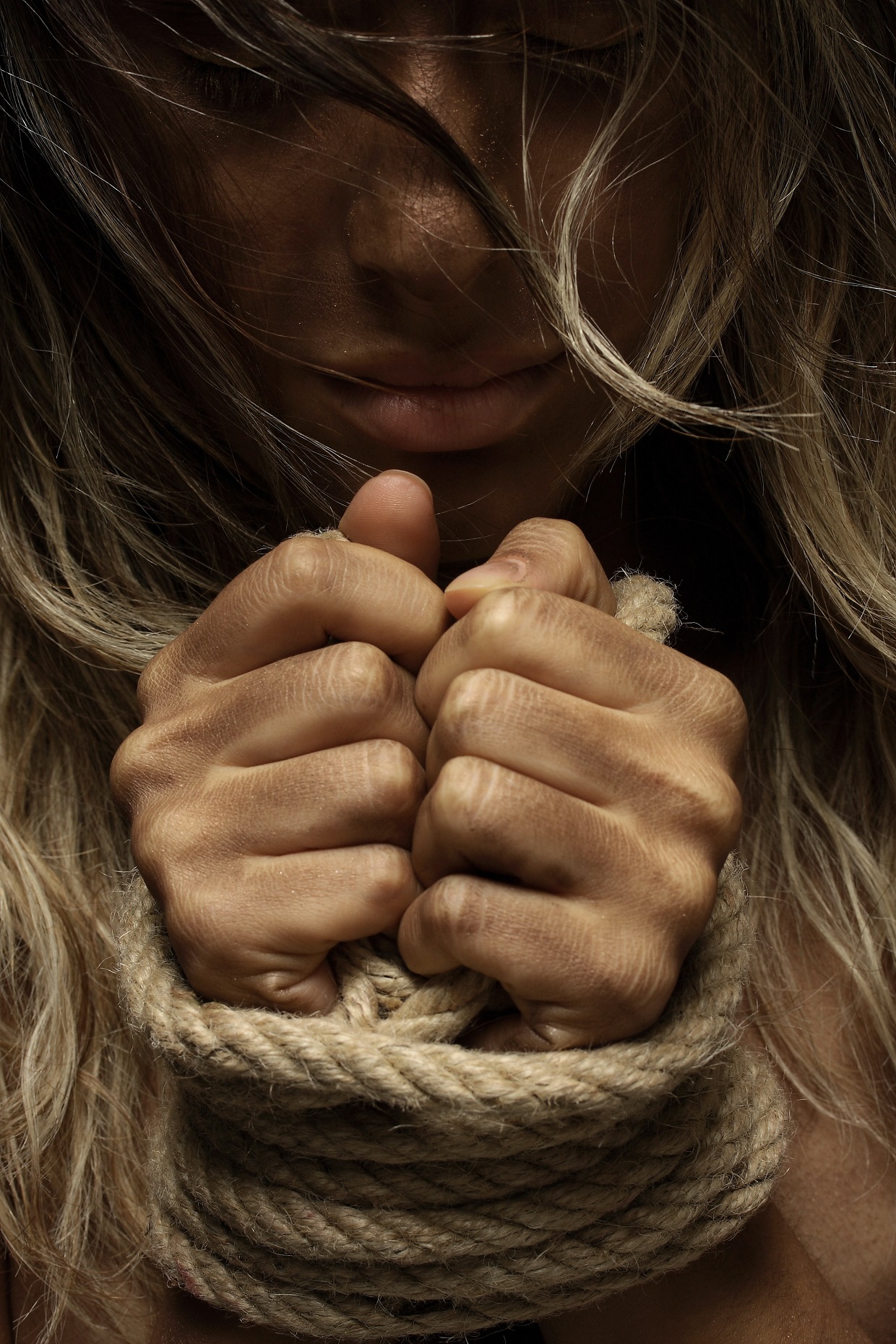 Atlantic Counter Trafficking (ACT)
Committed to Combating Human Trafficking
ACT is a veteran-owned nonprofit intelligence firm dedicated to dismantling human trafficking networks. We empower Law Enforcement with actionable intelligence on traffickers, while also providing holistic, trauma-informed services to survivors. Our ultimate aim is to ensure justice for victims and fortify our communities against this heinous crime.
Empower Law Enforcement: Provide actionable intelligence on human traffickers.
Survivor Support: Deliver holistic, trauma-informed care to those rescued.
Strengthen Communities: Educate and advocate to prevent trafficking and create safer environments.
Pursue Justice: Collaborate with agencies to ensure traffickers face legal consequences.
Atlantic Counter Trafficking
Empowering law enforcement with intelligence on human trafficking while providing survivors holistic care. Our goal? A world free from trafficking's shadow.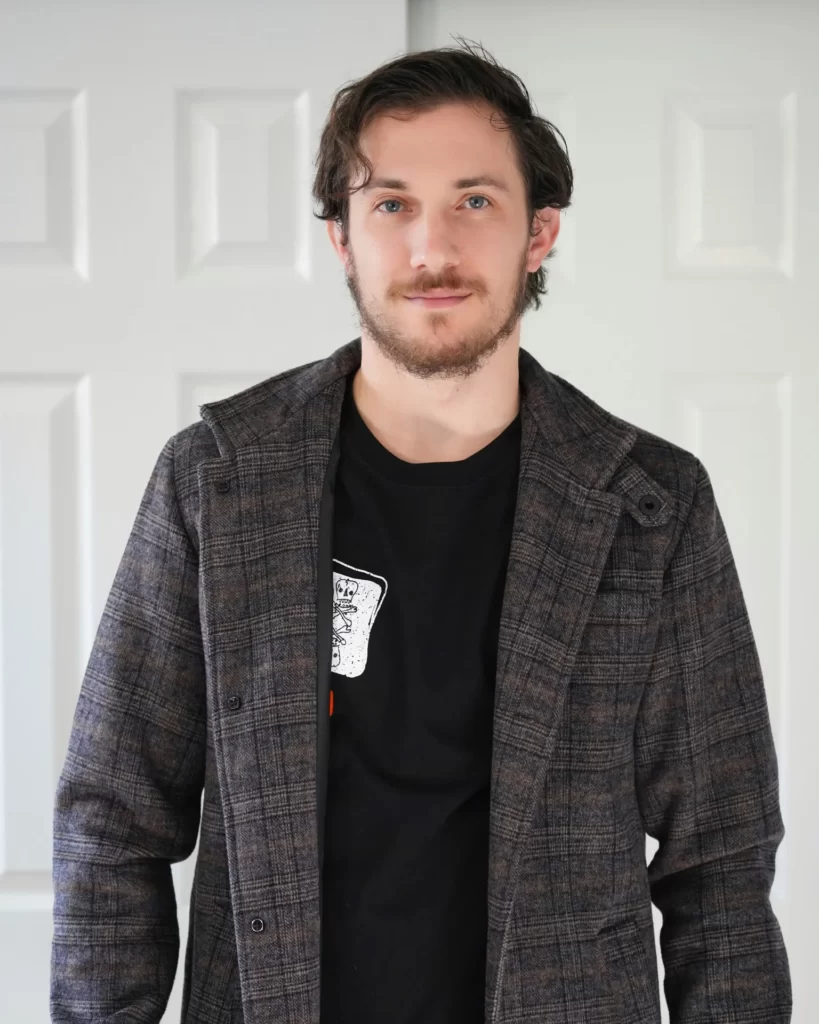 Founder & CEO | Chairman of the Board
Nick is a former Paratrooper and Special Operations intelligence sergeant. Nick left active duty military in October 2020 to found Atlantic Counter Trafficking (ACT) – driven by the motivation of witnessing human trafficking on a prior assignment to Afghanistan. Nick's goal is to apply the skills he learned in the military to the anti-human trafficking field.


Nick served in elite Airborne and Special Operations units from 2016 to 2020, where he deployed to CENTCOM from 2017 to 2018. Nick was then selected for a U.S. Army Special Operations Command assignment from 2018 to 2019. Nick left active duty in late 2020, joined the National Guard, and continues his education at Stony Brook University.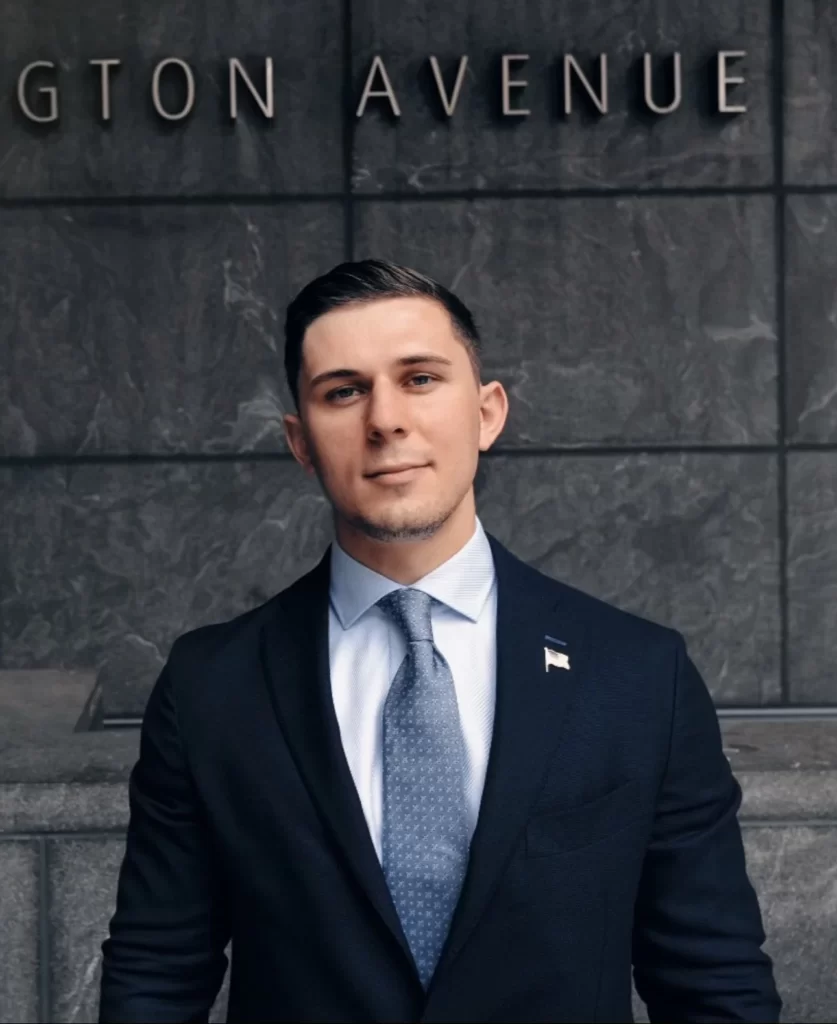 Co-Founder & COO | Board Member
Justin Co-Founded Atlantic Counter Trafficking in October of 2020. Justin is a results oriented professional with a passion for helping those who have been victimized. Having been a small business owner for over nine years, he exhibits goodwill, diplomacy, and the ability to get along with others.
Justin's serves his community as an Emergency Medical Technician and coaches wrestling for the Commack Union Free School District. Justin emphasizes building an appreciation for the sport and uses it to instill maturity and mental tenacity. Justin is also a mixed martial artist and competitor. Justin attended Baruch College for a degree in Finance.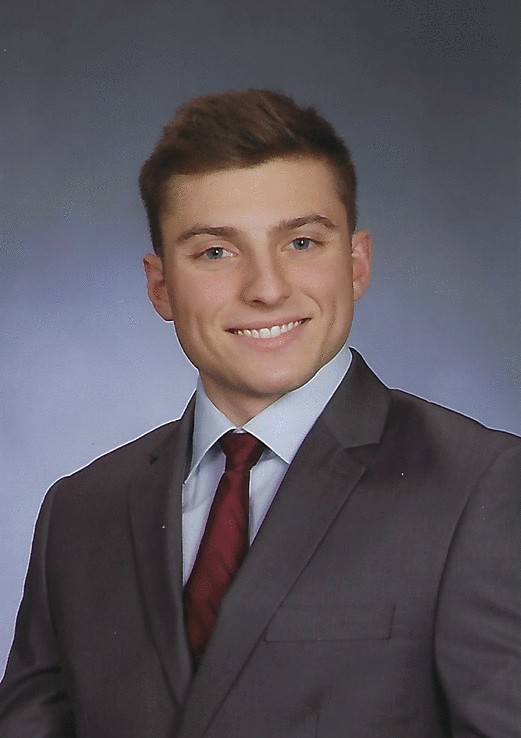 Chief Financial Officer (CFO)
Anthony is a seasoned financial professional boasting several years of industry expertise. He is currently positioned as a Credit Derivatives Trade Support Associate at RBC Capital Markets, playing a pivotal role in the inception of the new Credit Derivatives trading desk. In this capacity, he liaises with a range of stakeholders, including traders and clients, ensuring a seamless trade flow. His past roles encompass Fixed Income Sales Support and Rates Derivatives Trade Support. Before joining RBC, Anthony was affiliated with Intesa Sanpaolo IMI Securities Corp, where he undertook key functions such as risk monitoring, crafting management reports, and assessing the financial standing of clients.
A graduate from The College of New Jersey in 2018, Anthony earned his Bachelor's degree in Finance. He is not just driven by professional pursuits; his intrinsic motivation is to be of service to others. Beyond his academic accomplishments, Anthony has acquired the Series 7 & 63 licenses. Impressively, he has successfully passed all 3 levels of the CFA Program.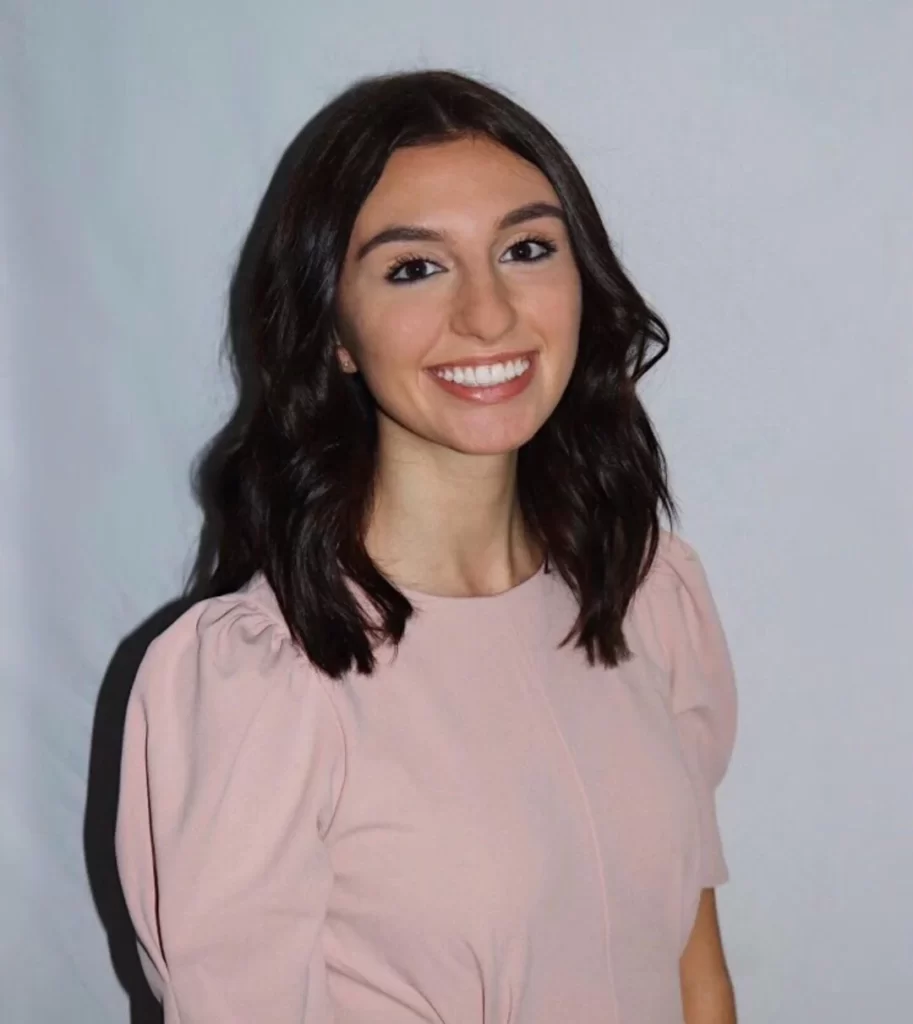 Board Member | CEO of FYSH Social
Sophia is an anti-human trafficking advocate, working to crack down on the growing crime and bring about reform. Sophia has appeared on Breitbart national radio, Right Side Broadcasting Network, and numerous podcasts to discuss this global crisis.
Sophia is located in Akron, OH, one of the largest hubs for human trafficking in the United States. Whether speaking to students or spreading awareness on social media, Sophia desires to educate her peers about the reality of human trafficking. In January of 2021, Sophia launched Stop the Demand Project, a digital campaign dedicated to combating human trafficking through educational content.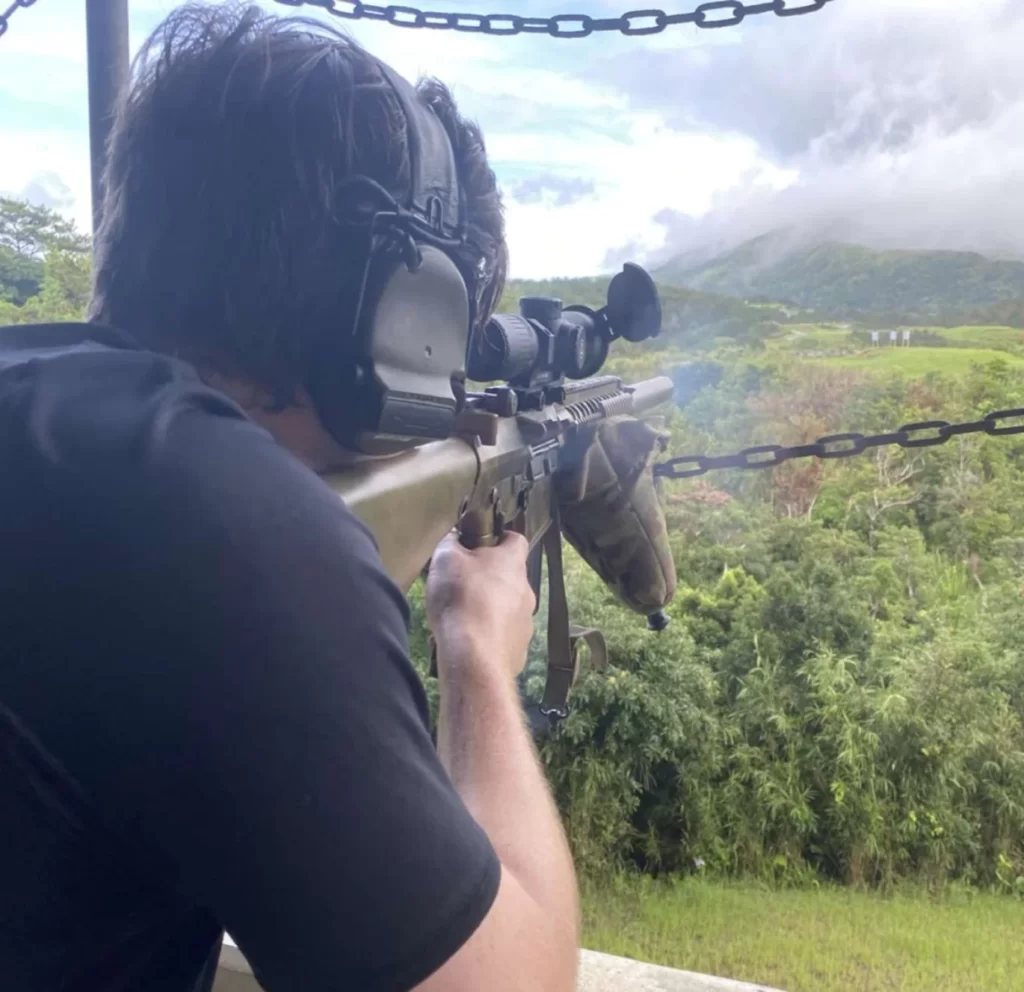 Matt is a former Special Operations intelligence sergeant. Matt served as active duty military from 2016 to 2023, where he learned skills he now applies to anti-human trafficking operations.
His background includes the Joint CI/HUMINT Analysis and Targeting Course, Special Forces Advanced Urban Combat Course, and Fast Rope Insertion and Extraction System Master. While serving with U.S. Army Special Operations Command, Matt deployed multiple times and is very familiar with the SOCAF, SOCEUR, and SOCPAC regions.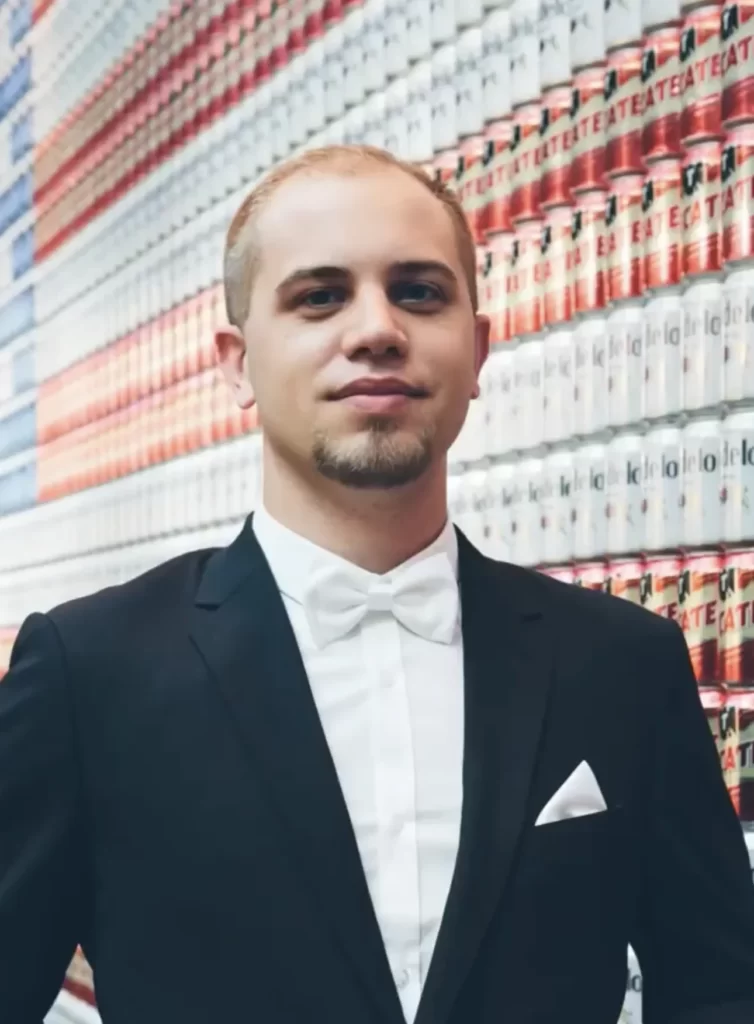 Joe graduated from the New York Institute of Technology in 2012, and leverages his decade of experience in communications, production, and messaging to combat human trafficking.

As a small business owner, Joe advises the board on organizational decisions. He is known is his field for his competence and has directed several large projects. Joe is a proud father and is committed to giving our communities a safer future.