Everything we do drives our intelligence capability – to dismantle human trafficking and save innocent people.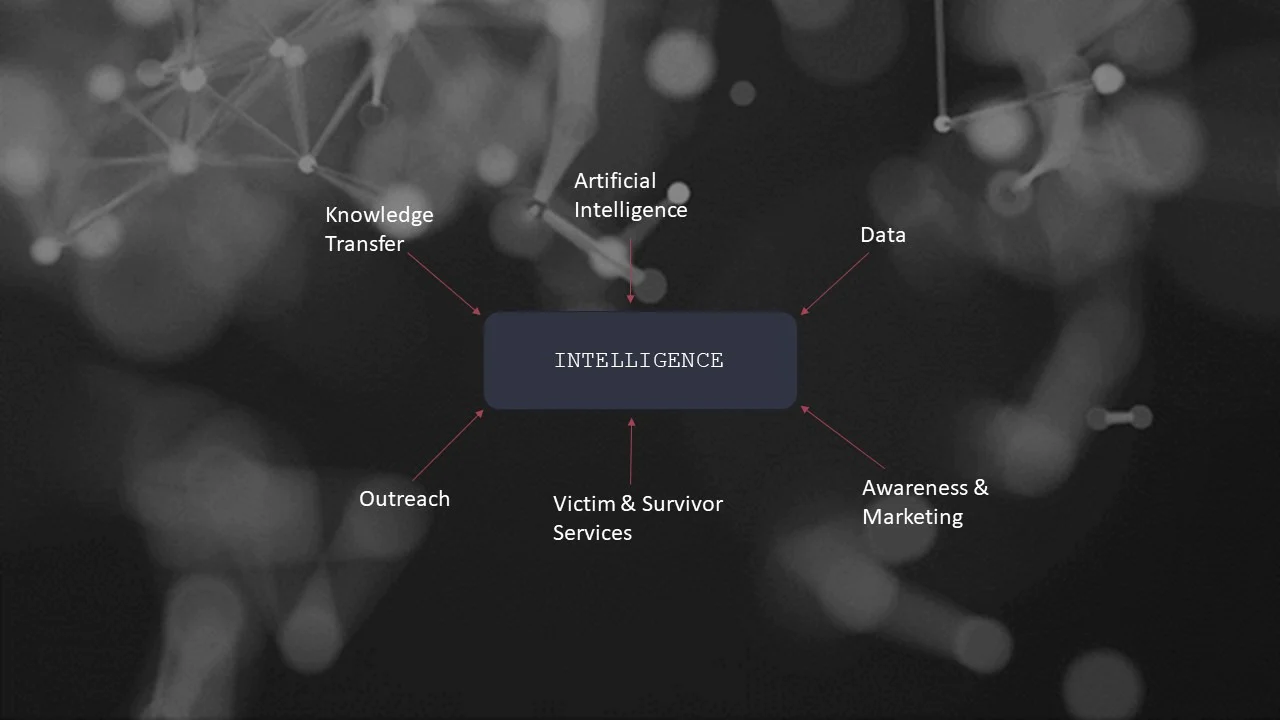 As an intelligence nonprofit dedicated to ending human trafficking, our process is: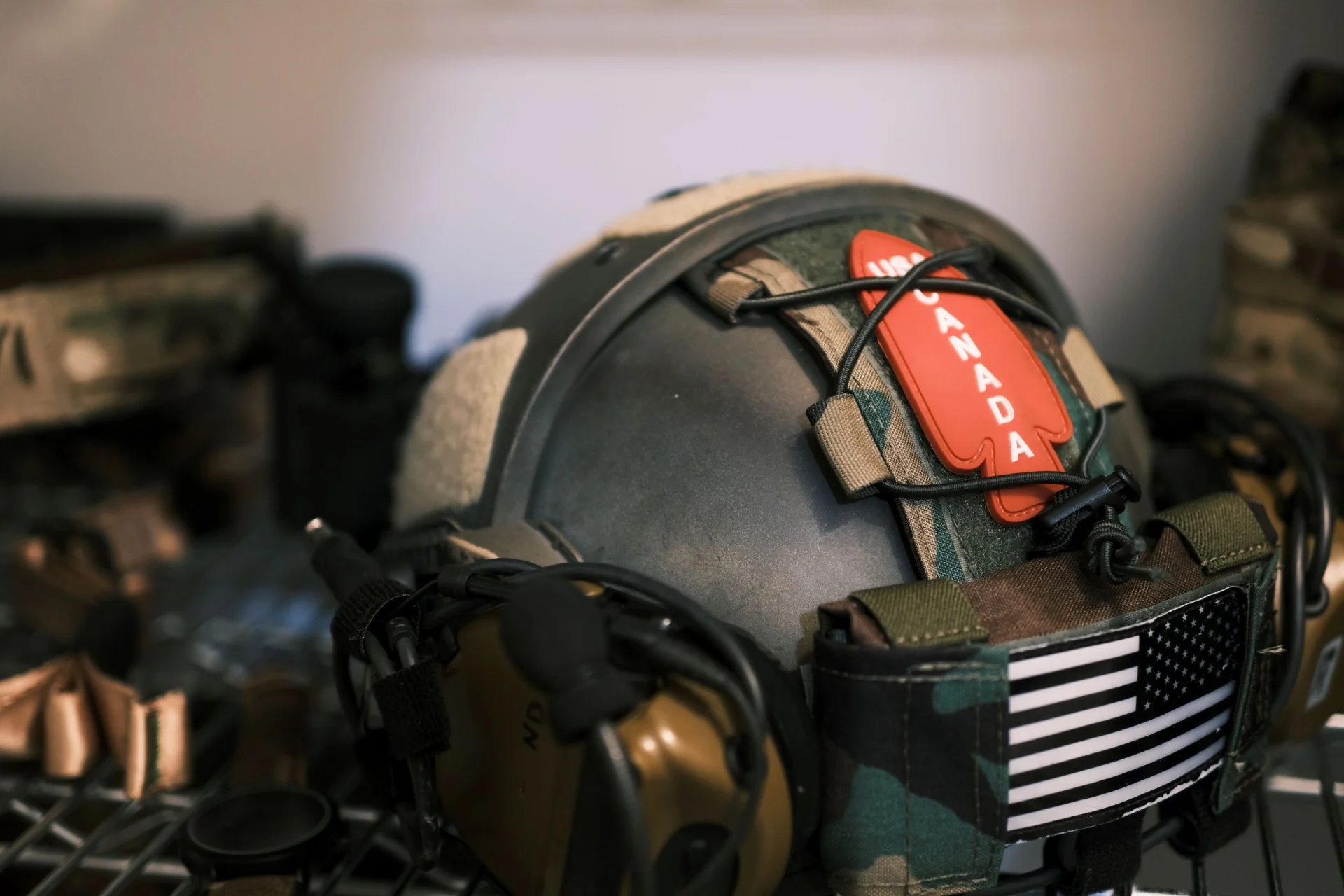 Identify – Assessment for potential human trafficking activity.
Collect – Leverage a variety of disciplines to develop sources and gather leads. These disciplines are human intelligence, open source intelligence, artificial intelligence, data, and liaising with partners.
Analyze – Aggregate information from all sources. Analyze and create a user friendly investigative referral (or product) for Law Enforcement.
Distribute – Pass intelligence to Law Enforcement. Provide advisement for operations. Ensure aftercare coordination for survivo